Register Your Classroom for the
Endurance22 Virtual Exchange Expedition
Endurance22: The Hunt for
Shackleton's Lost Ice Ship
Reach the World, in partnership with the Falklands Maritime Heritage Trust, is thrilled to announce the Endurance22 Expedition to Antarctica, the newest and largest virtual exchange expedition in organizational history! The Endurance22 Expedition will search for Sir Ernest Shackleton's sunken ship, Endurance, the most famous undiscovered shipwreck in the world.
In 1915, Shackleton and the 27 members of the Imperial Trans-Antarctic Expedition found themselves trapped in pack ice in the remote Weddell Sea.
Even though Endurance was built to withstand ice-choked polar seas and was easily one of the strongest ships of its era, the expedition team watched helplessly as the shifting ice slowly crushed the ship, which then sank 10,000 feet to the sea floor. All alone at the bottom of the world, Shackleton led what is now a world-famous journey of survival, crossing hundreds of miles of unstable ice, punishing seas and even snow-covered mountain peaks to find rescue. Everyone survived to tell the tale, but Endurance has never been seen since.
Reach the World Invites K-12 Educators and Students to Join a World-Class Team of Explorers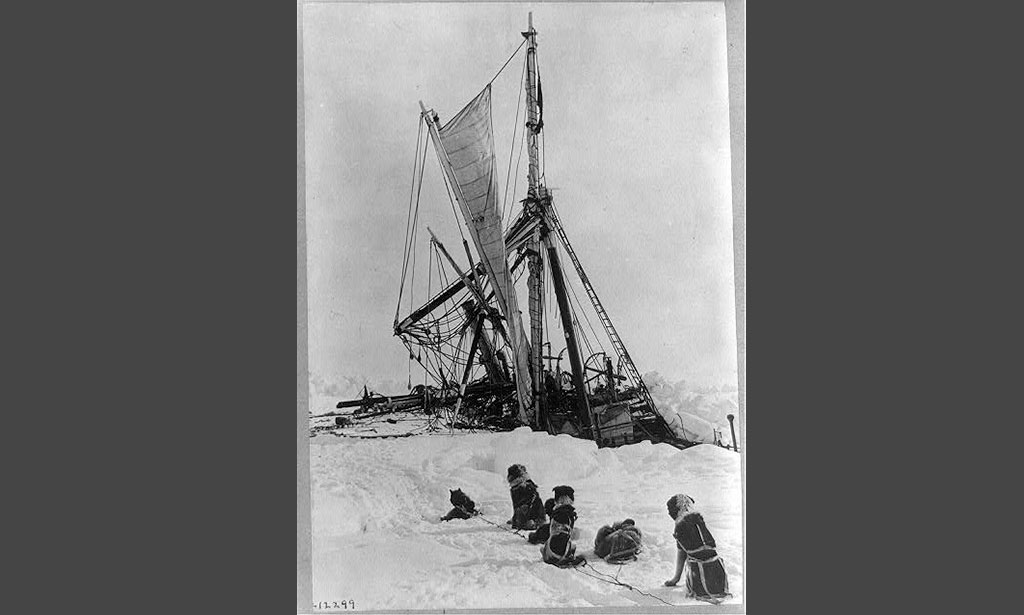 The Endurance22 Expedition team will bring the breathtaking history of Shackleton's 1914 Imperial Trans-Arctic Expedition to life, from the dramatic sinking of Endurance right up to this modern-day attempt to locate the ship 10,000 feet beneath the surface of the ice-encrusted Weddell Sea.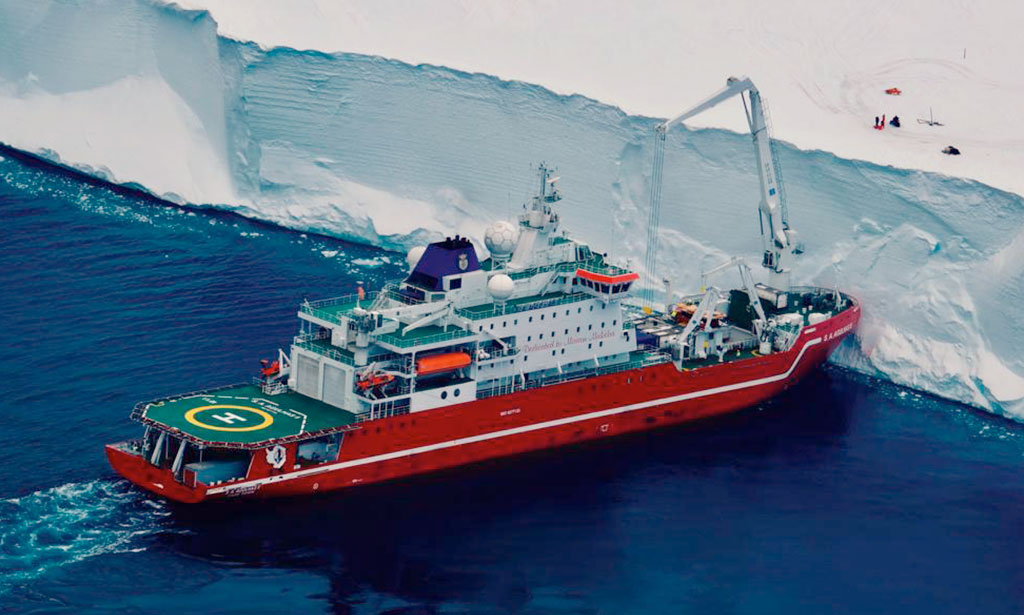 Geography & Earth Sciences:
Classrooms will board (virtually) the South African icebreaker Agulhas II and journey across the remote Weddell Sea to learn about polar navigation, Antarctic geography, weather and climate, ocean dynamics, and ice in its many forms.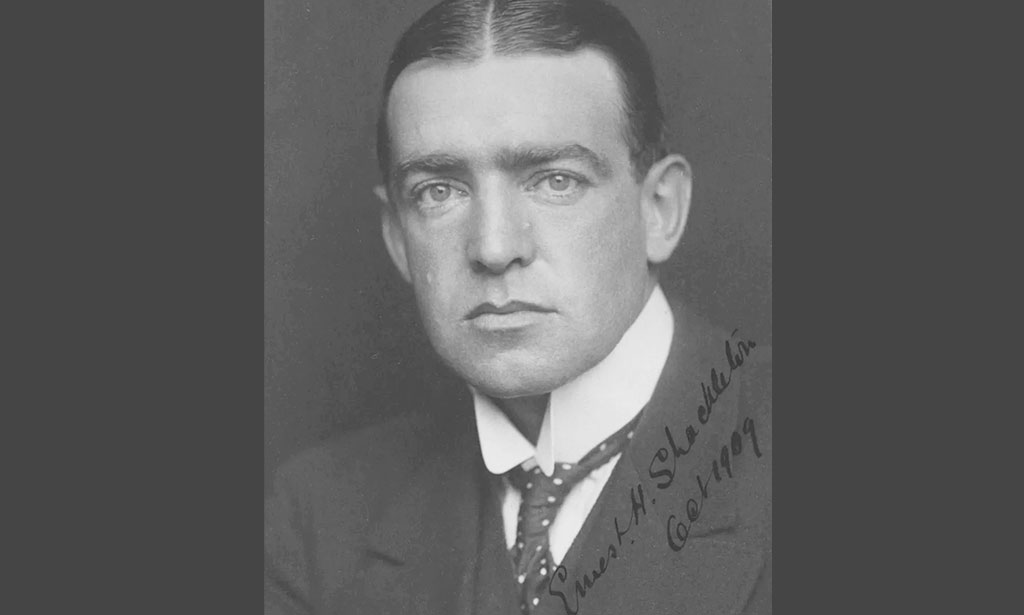 Much like Sir Ernest Shackleton and his Endurance Diary, Expedition members will write narrative and reflective journal entries, and even poems inspired by their breathtaking surroundings; this content provides a variety of reading materials and writing opportunities for students.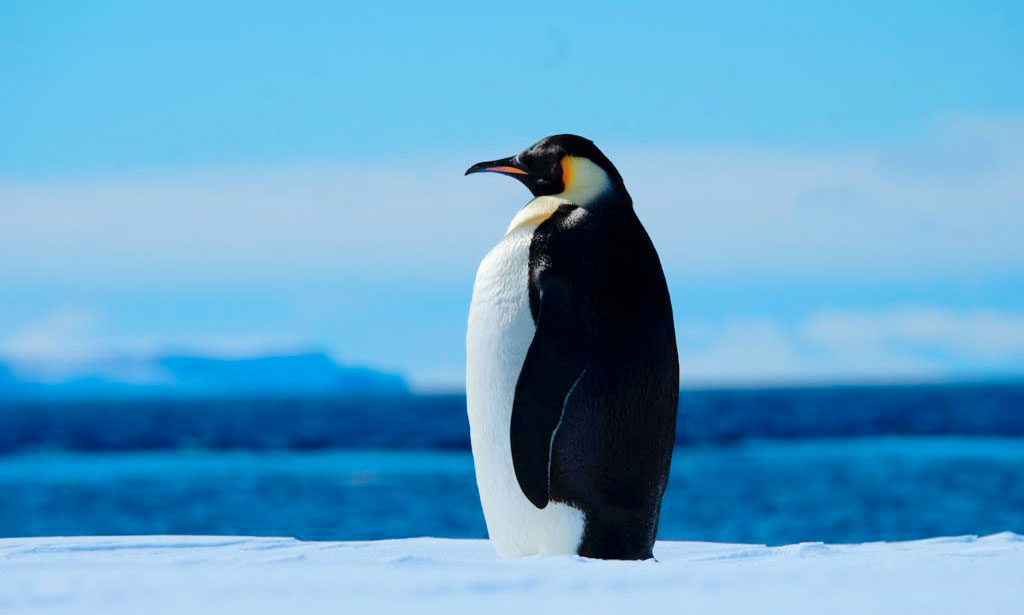 Students will witness the magnificent (and often surprising!) biodiversity of Antarctica and the Weddell Sea, both above and below the ice. Meet the incredible whales, seals, penguins, birds and mysterious deep-sea organisms that thrive in one of the harshest environments on our planet.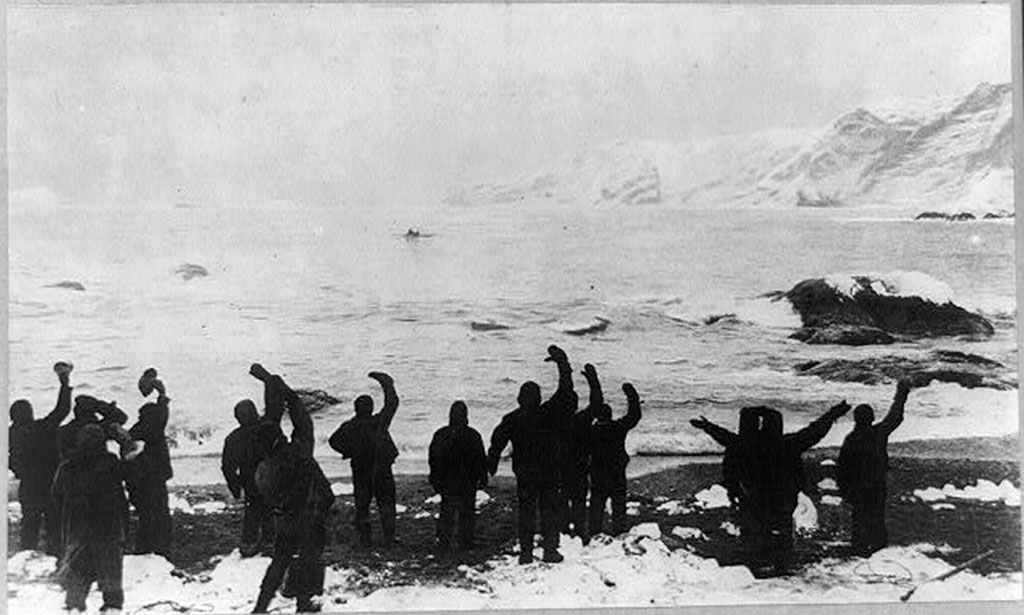 Social & Emotional Learning:
Sir Ernest Shackleton's leadership throughout the ill-fated 1914 Imperial Trans-Antarctic Expedition led to the successful rescue of all 28 crew members. Students will see how Shackleton's planning, risk management, morale-building and perseverance informs modern-day expedition leadership as they grow as leaders themselves.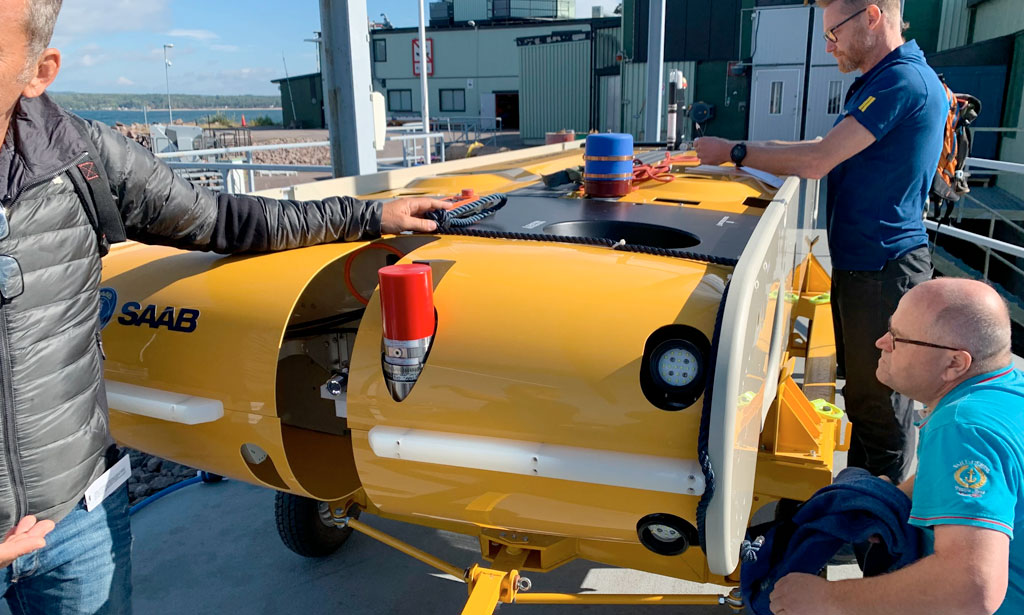 Math, Engineering & Technology:
K-12 students will learn about the state-of-the-art robotics and technology the sub-sea team is using to reach – and hopefully find – Endurance. As part of the virtual exchange, students will design their own solutions to the many challenges of Antarctic exploration.
Subscribe to the
Endurance22 Newsletter